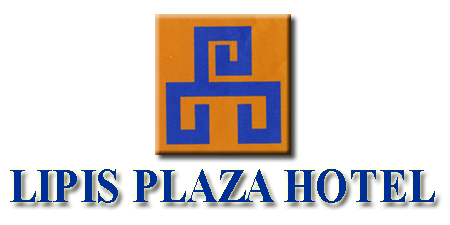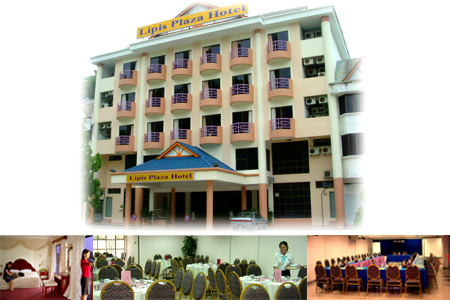 Lipis Plaza Hotel, situated in the prime commercial centre of Kuala Lipis, Pahang offers you the best in entertainment and shopping.
51 spacious and comfortable rooms with central air conditioning, private bathroom, fully carpeted, refrigerator, free coffee & tea facility, colour TV with video programmes and astro, piped in music and self-dial phones.
Located strategically along main road in Kuala Lipis & we are only 5 minutes from the Railway Station Kuala Lipis and 5 minutes to major shopping centres and local food courts.
大酒店位于立碑市中心,地理位置优越,是各类会议,团体,商务洽谈,旅游休闲的理想场所。
酒店拥有51间客房及套房。舒适的客房设有冷气,浴室,卫星电视节目,冰箱,迷你酒吧(套房), 免费客房内茶和咖啡。
酒店中西餐厅提供各种中西式自助和零点美食,精致小吃,饮品供应俱全,是商务洽谈,朋友聚会的理想之处。
本酒店拥有多功能会议室,提供会议和宴会服务,音响灯光设备齐全,加之我们服务人员的专业运作定会使你的活动取得圆满成功。